Restored Identity
Regular price
Sale price
$48.00 CAD
Unit price
per
Sale
Out of Stock until 2024
Are you looking for an herbal alternative for dealing with your Polycystic Ovarian Syndrome?  We've got you covered!  Try out our new organic extract packed with herbs like chasteberry, raspberry leaf, passion flower, don quai, rose hips and fennel!  All of these herbs work together to help balance out your hormones, fight that estrogen dominance, while helping to regulate your monthly cycle! YES PLEASE!  
Ingredients:
Chasteberry: helps with estrogen dominance, breast tenderness, fluid retentions, headaches, premenstrual tension, can improve fertility. 
*not to be used with birth control or fertility treatments*
Raspberry leaf: helps control heavy menstrual bleeding, relieves PMS symptoms and period pains, tones uterine muscles
Passion Flower: takes the edge off, brings down stress & anxiety in the body, helps with headaches and migraines and period pain
Don Quai: helps maintain a normal menstrual cycle, helps breast tenderness and painful periods, can help boost fertility
Rose hips: high in vitamin c and helps with ovarian pain
Fennel:  helps improves menstrual regularity and will tend to reduce menstrual cramps and can help with weight loss
Directions: Take 1-2 ml twice daily.  Hold under tongue for 20 seconds then swallow. (This allows the herbs to go right into the blood stream.) For best results, use for 60 days before you start to notice real changes.  
Warnings:
These statements have not been authorized by Health Canada. This product is not intended to diagnose, treat, cure or prevent any disease or medical condition.
Share
View full details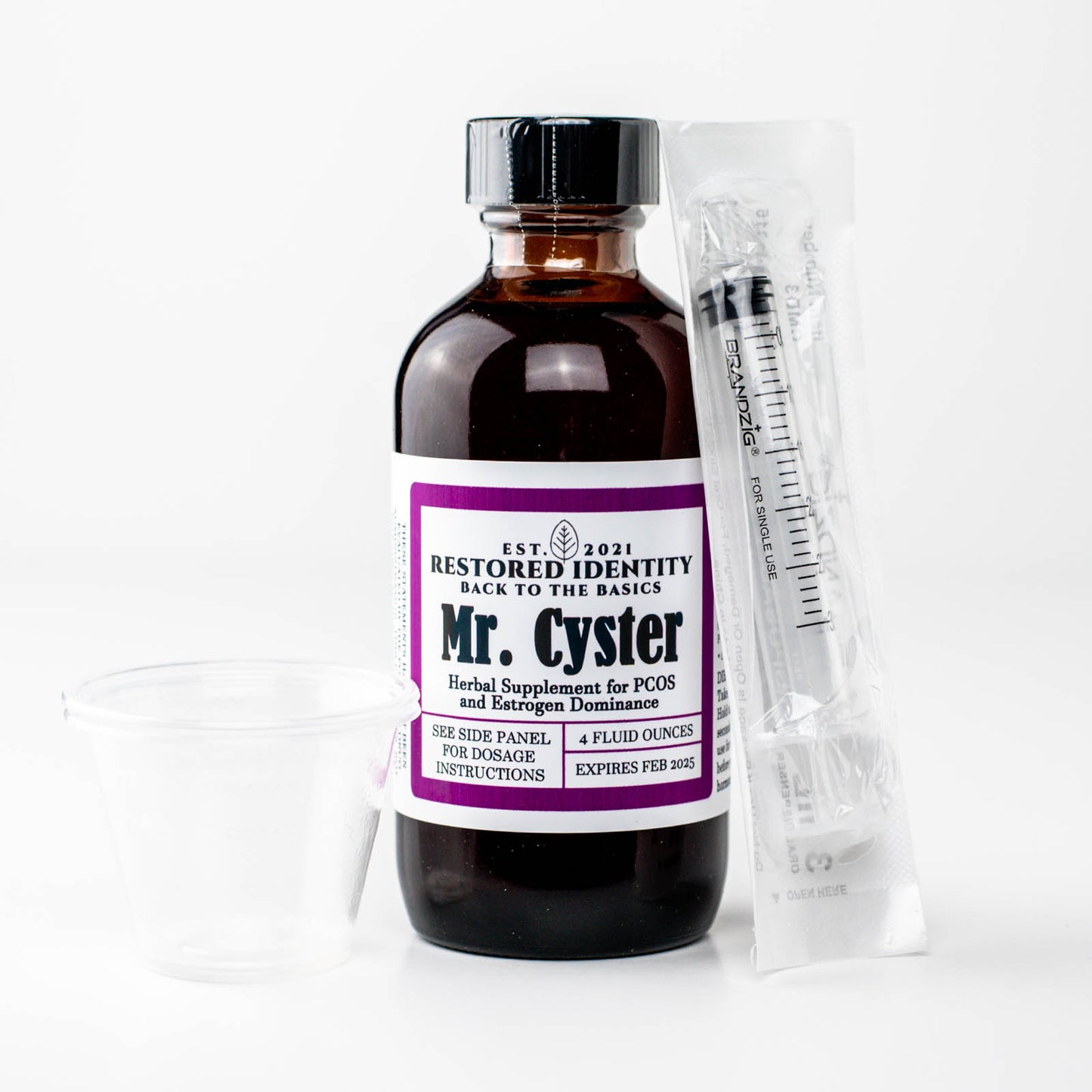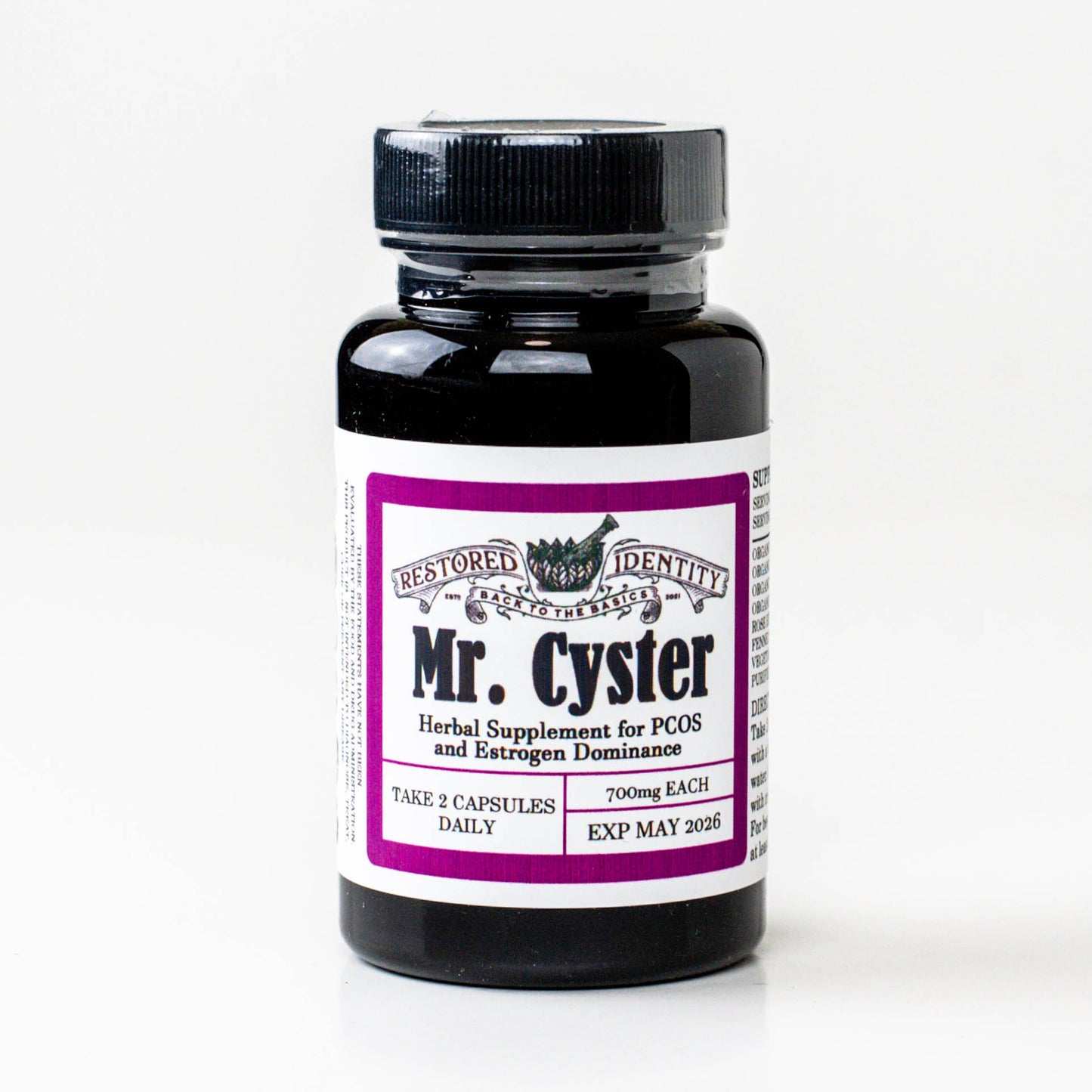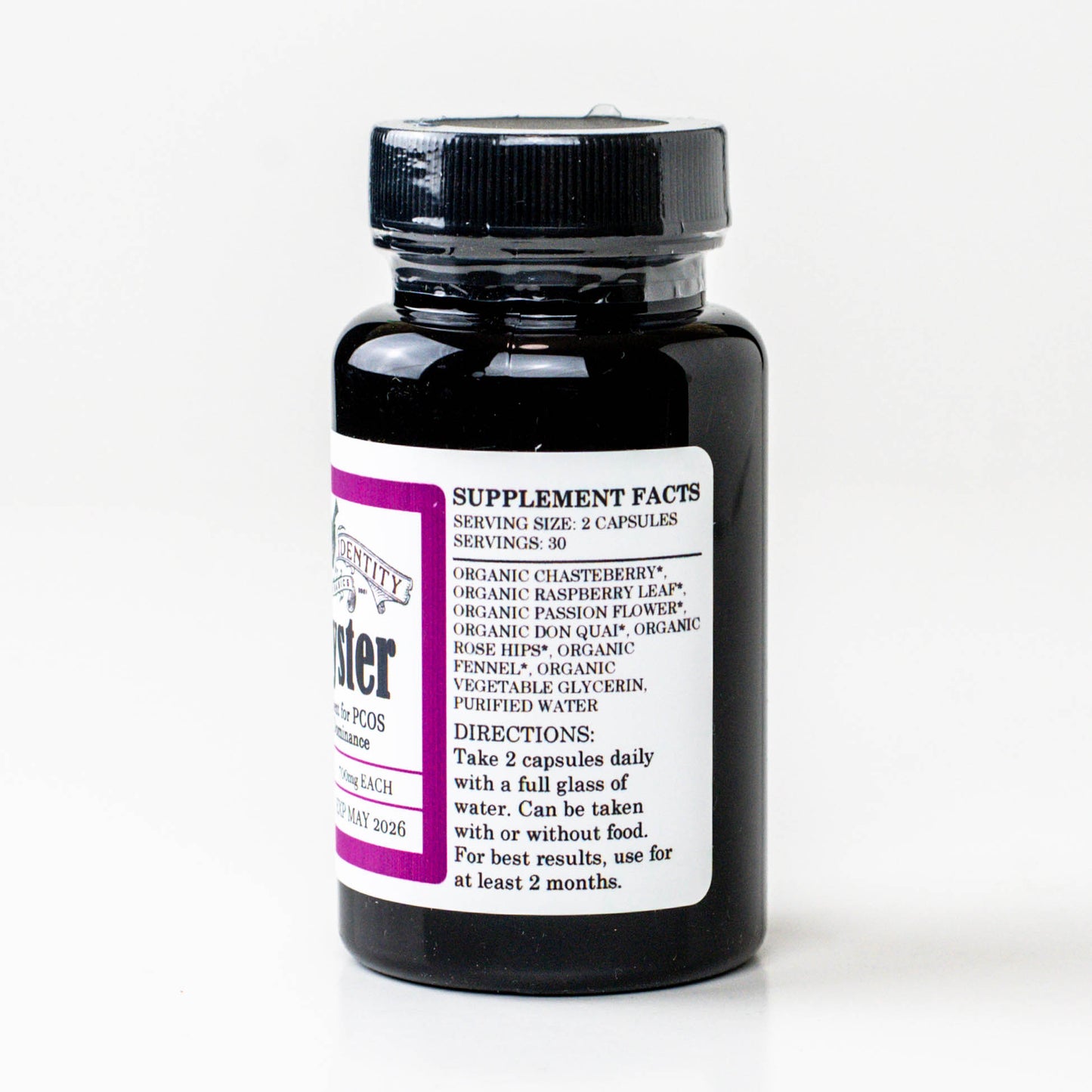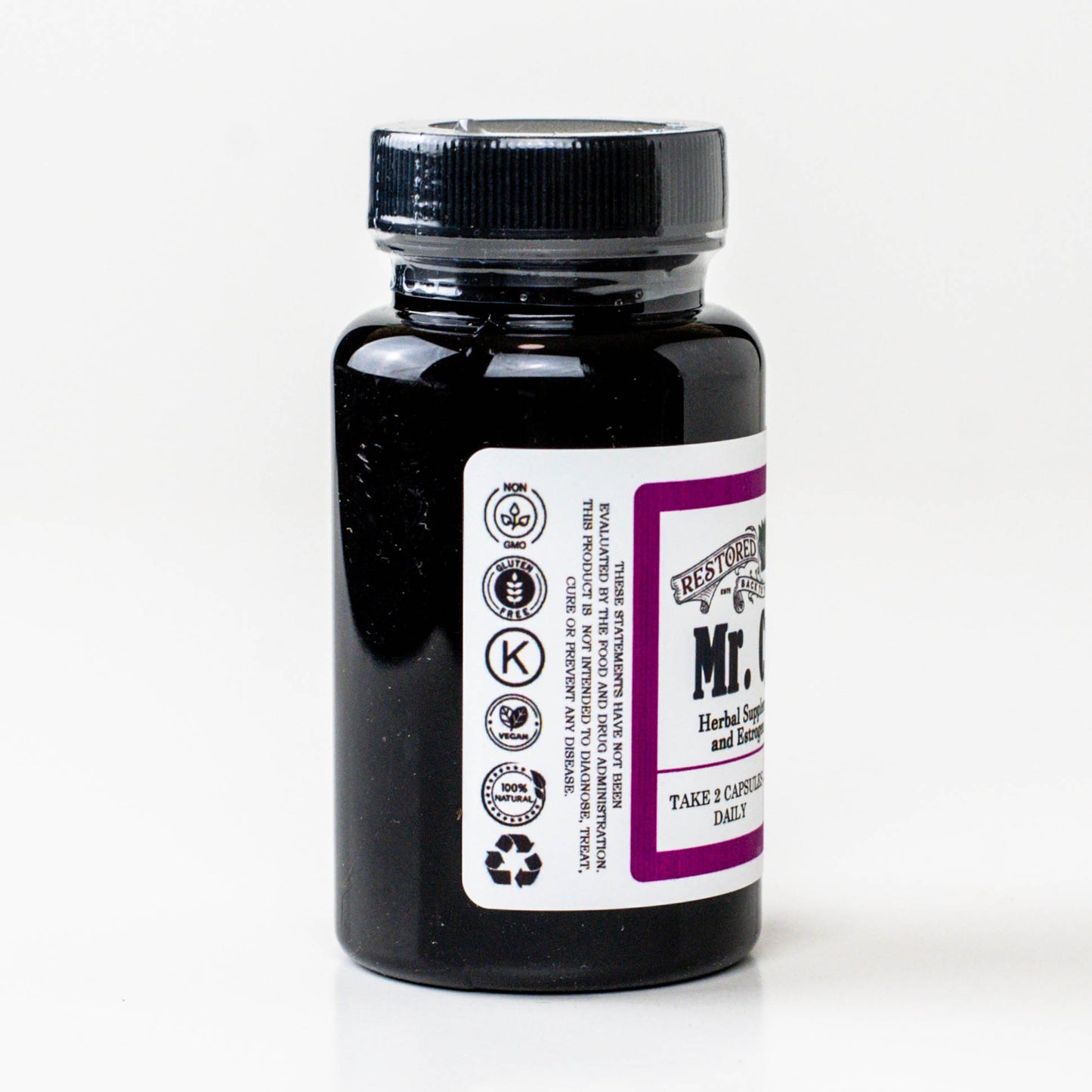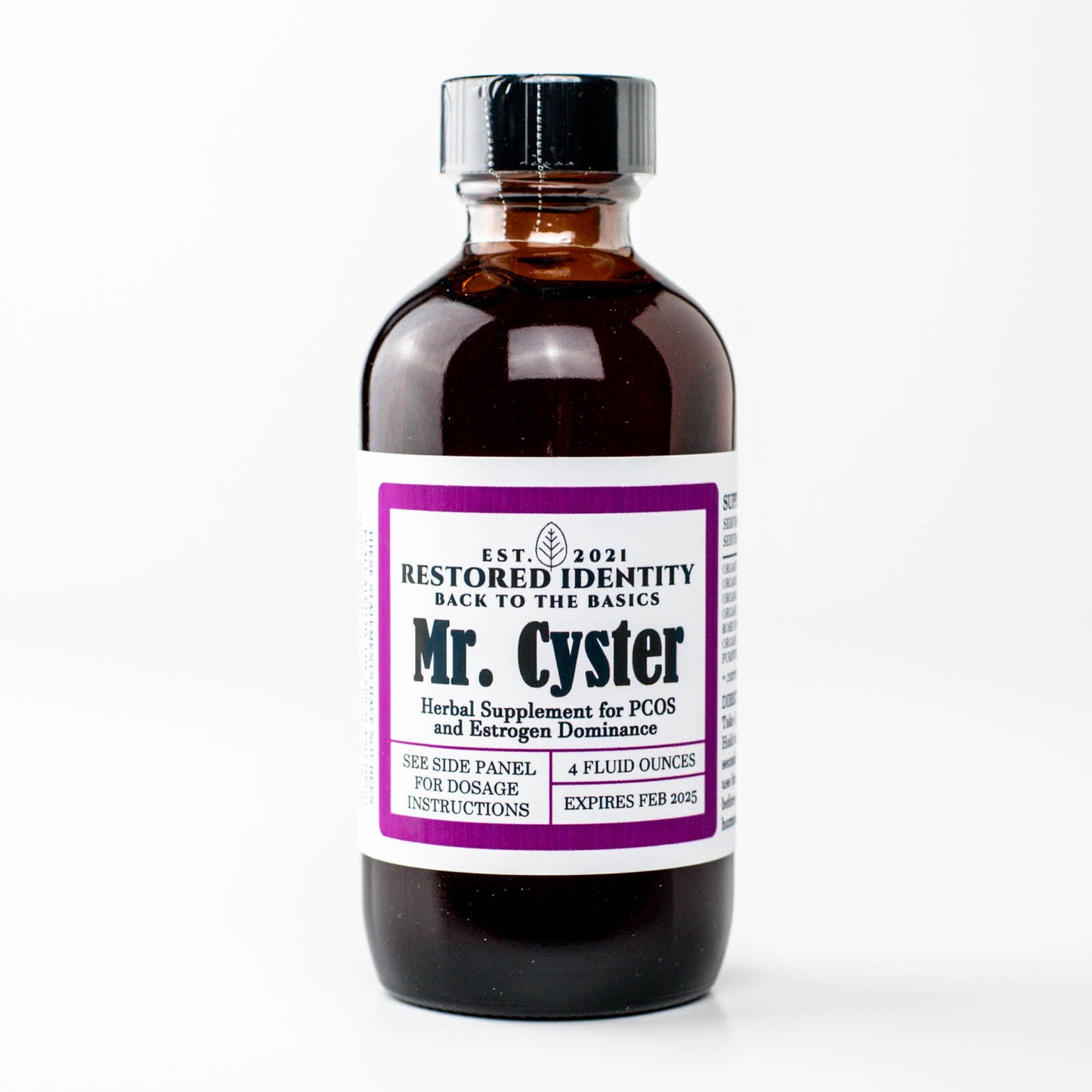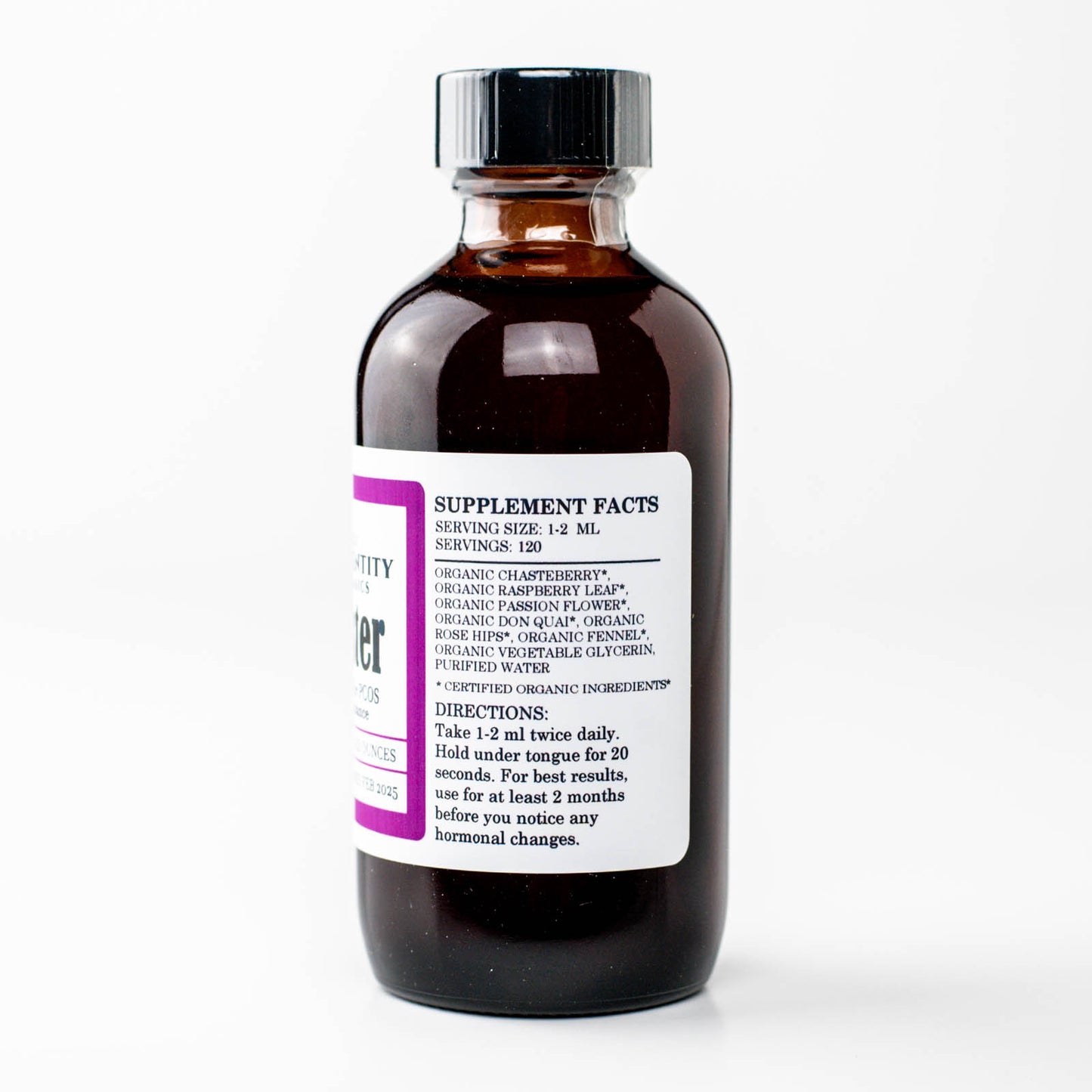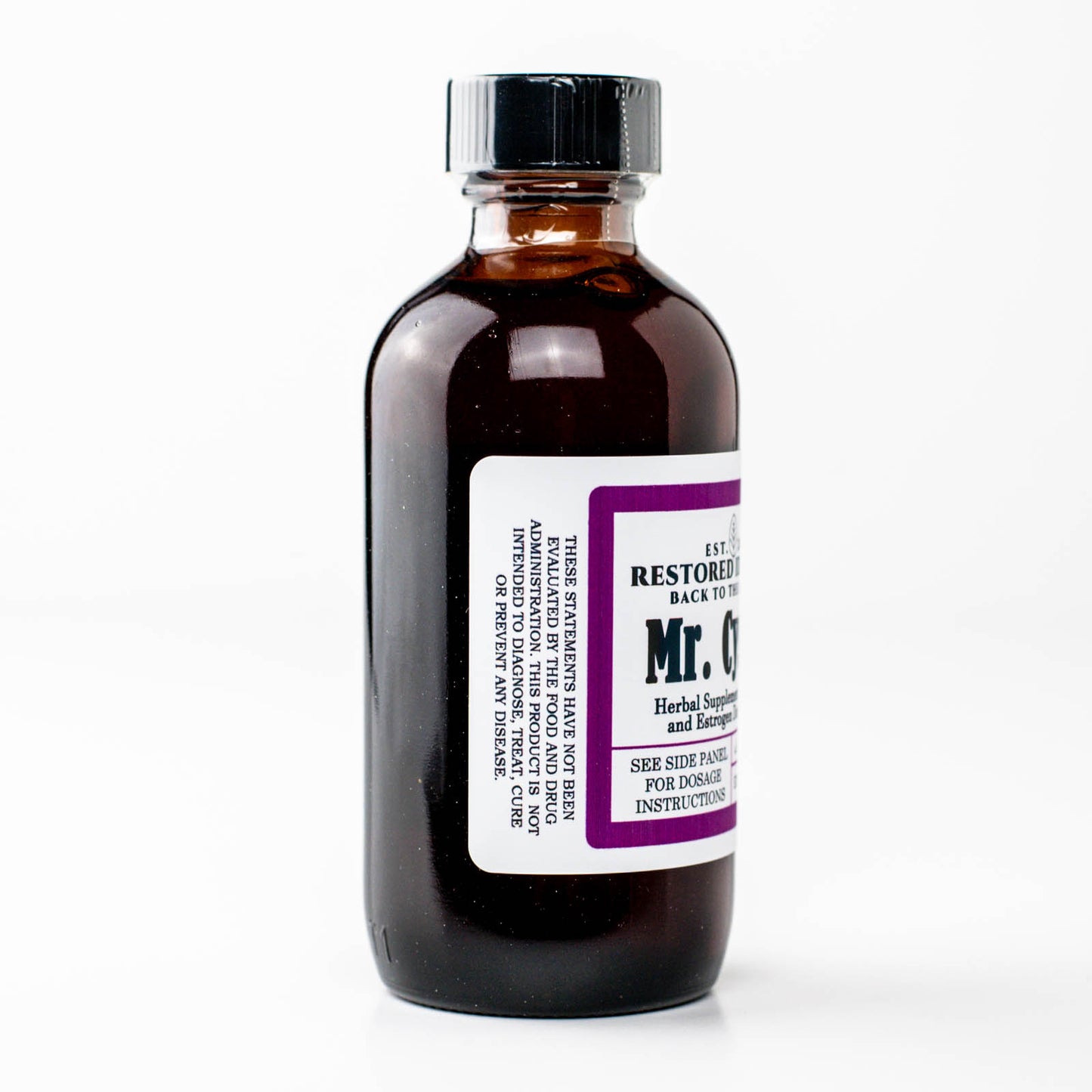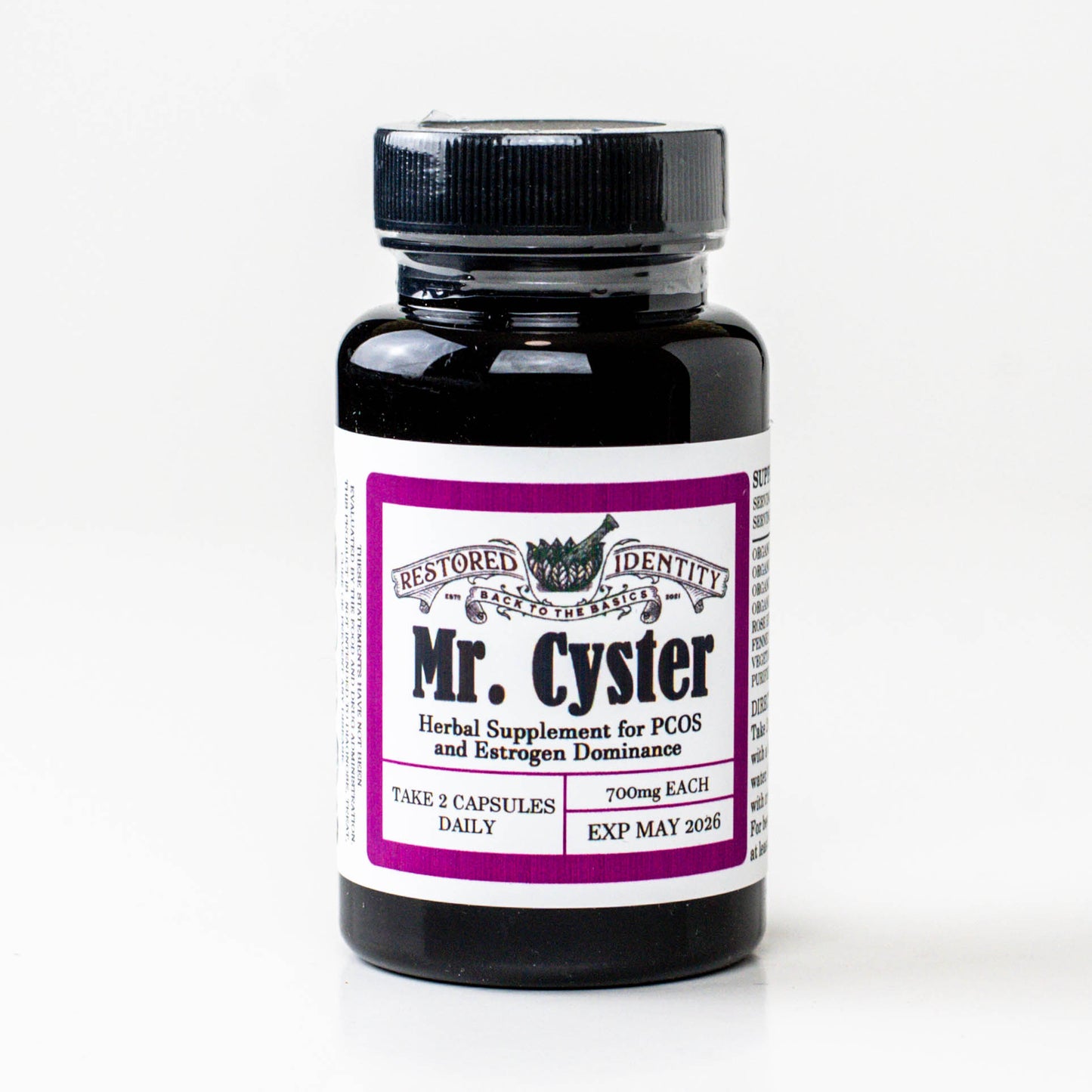 Love this product. After years of dealing with PCOS I finally found something that works. Mr Cyster is truly an amazing product.